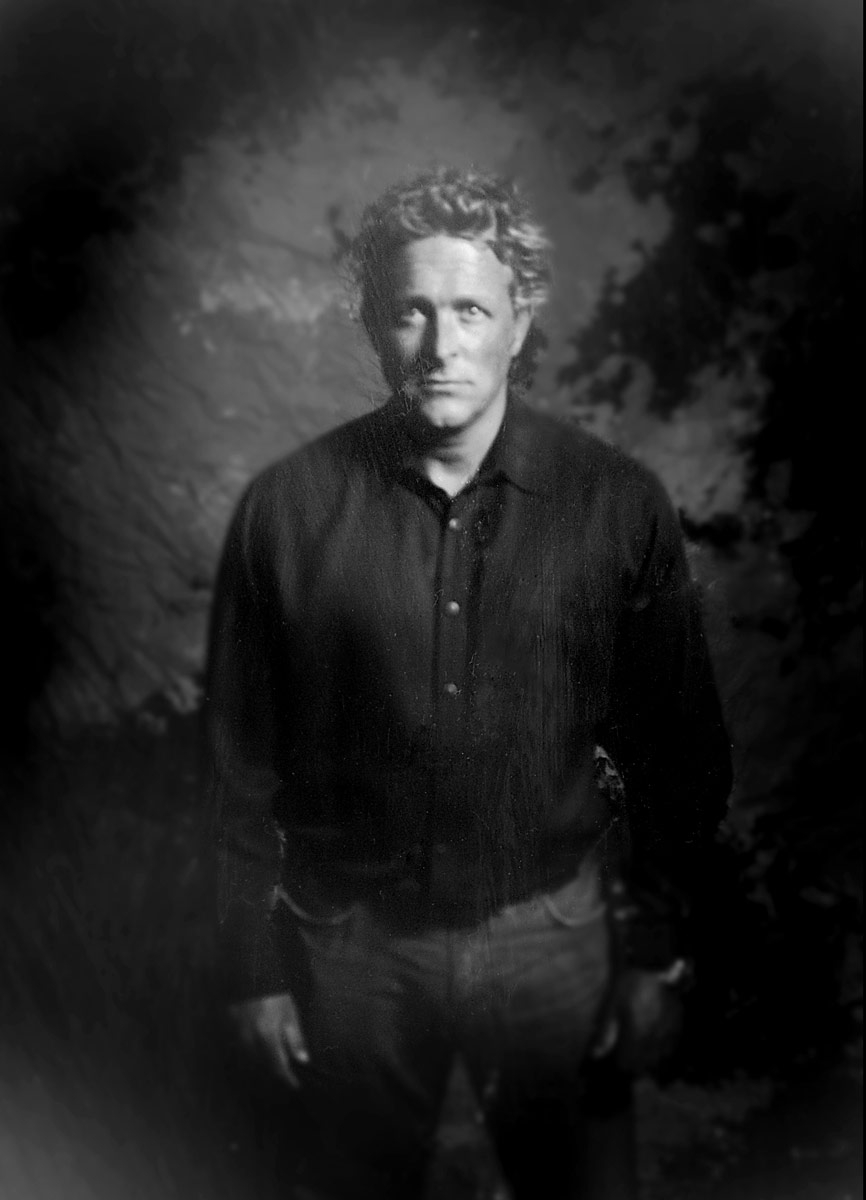 About Bruce Starrenburg, and LIGHTBOX INC.
I am a full-time photographer in business for 32 years specializing in commercial projects throughout the country. Having two fully equipped hubs both on the West Coast and Midwest helps us get to projects fast and properly equipped.
Though photography equipment has changed much in our past decades of business, one thing remains... The gear to do the job right is still bulky, especially lighting equipment. As such we have carefully designed and developed equipment sets that are lightweight, and travel well. This allows for a truly professional approach to photography, and most importantly Lighting. We can move about the country with uncompromising equipment set, where others show up unprepared, lacking the right equipment to do the project correctly and efficiently.
We primarily use state of the art Mirrorless camera systems. We also use Medium Format systems for larger file, Hi Res applications like Billboards, Vehicle Graphics, and Art Reproductions.
Our extensive client list includes: Architectural firms, Advertising Agencies, Design Firms, Fortune 500 and 100 Corporations, Health Care Providers, Hotel and Restaurant, as well as many Small Business and Individuals wanting high quality photographic services from capture to print.
Architectural, Advertising, Annual Reports, Corporate, Product, Editorial, and Marketing Portraiture Projects are all in the mix of our offerings as a commercial photography company.
West Coast- Bend, Oregon.
Mid-West- Chicago/Glenview, Illinois
We are prepared and geared up to take our skills to you, or wherever you need them. Traveling and Location work is our passion.
Lightbox , our Digital Print Studio supported by Hahnemühle Fine Art Papers offer production support for Agencies, Individual Photographers and Artists. Services include Custom Printing, Art Reproductions, Digital Capture, Film Scanning and Display Services.